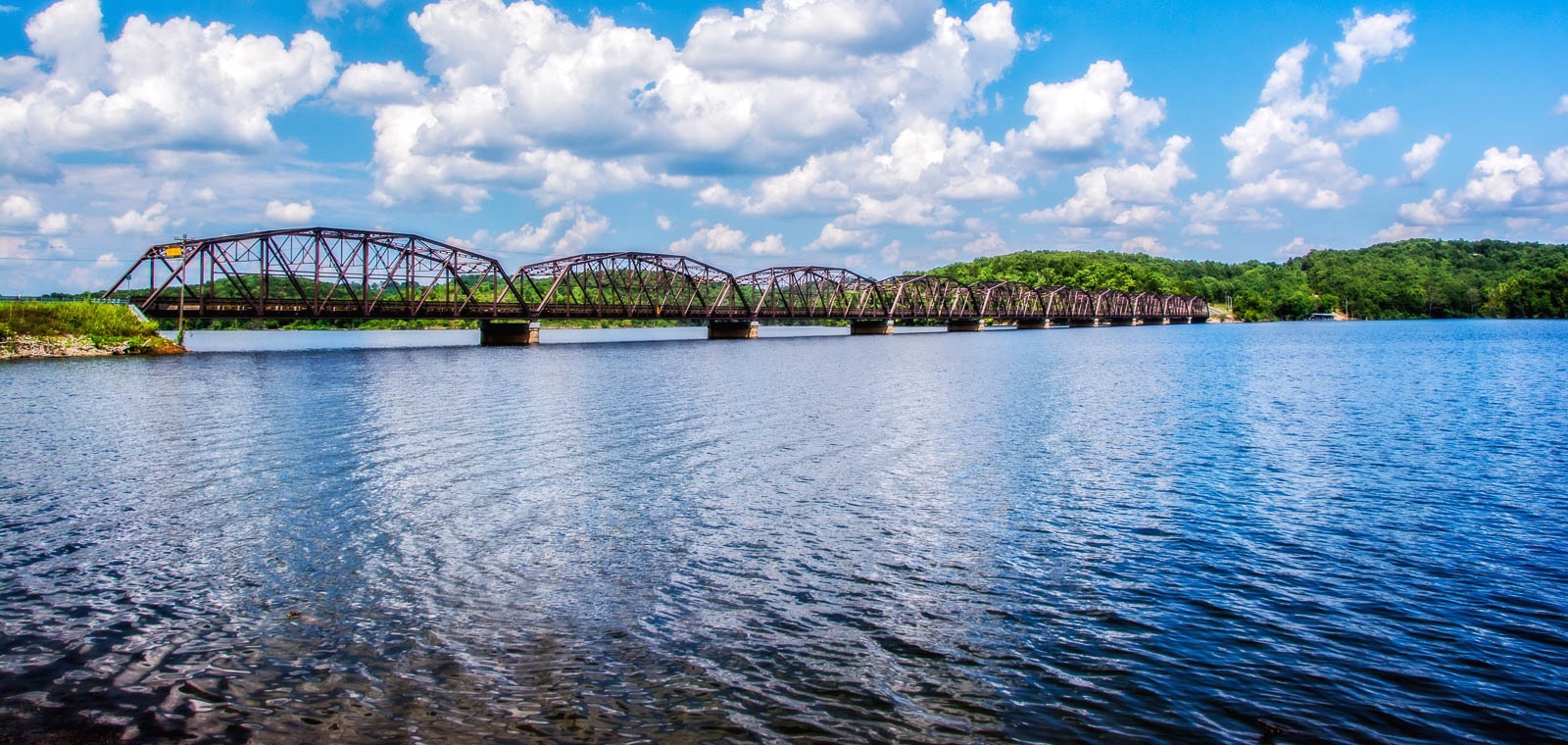 Helping folks fulfill their real estate dreams in the Missouri/Arkansas Ozarks since 1974
Welcome to a place located deep in the Missouri/Arkansas Ozarks with small towns and large expanses of woods and waters. Located in Theodosia, Missouri, Don Smiley has been handling real estate around Bull Shoals Lake and the Mark Twain National Forest since 1974. Read more...
See a full range of real estate offerings in the Theodosia and Bull Shoals Lake areas including homes, lands, farms and more. Click on any image to access real estate listings.
Honest, caring, great integrity, hard working, endless energy, professional and just a nice guy, are a few ways to describe Don Smiley. Don, thanks again... You truly do go above and beyond the call of duty!
Tim Williams, U.S. Army, retired; Surgical RN
It has been our pleasure working with and getting to know Don Smiley. He is a straight shooter, an honest, hard working man, who can also tell an enjoyable story!

Sandy and Kevin Schubert, former resort owners, now Iowa farmers
Snail mail: Don Smiley, P.O. Box 1, Theodosia, MO 65761
Office (toll free): 800-270-4212
Office (local): 417-273-4212
Cell: 417-543-3685
Fax: 417-273-4215